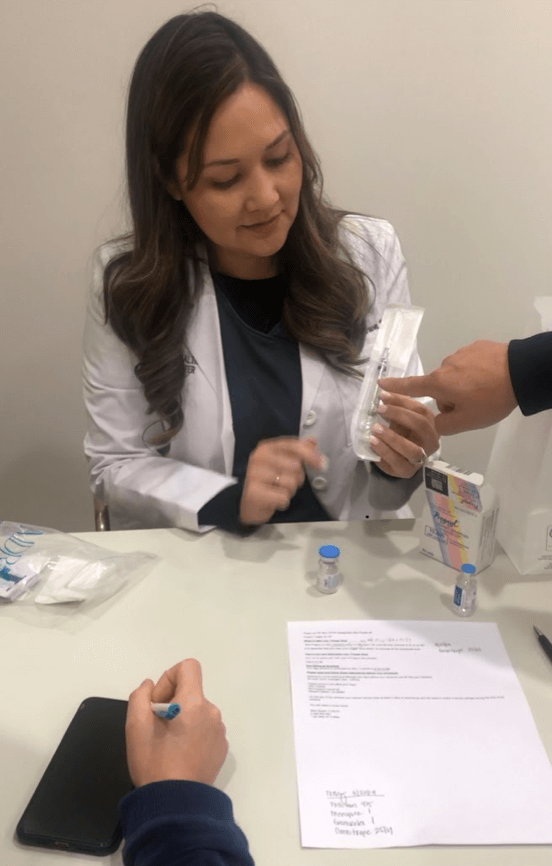 About Nurse Cindy
Cindy Anderson received her Bachelor of Science Degree in Nursing from California State University, Long Beach (CSULB) in 2002.
She then went on to complete her Nurse Practitioner Certificate at the Harbor-UCLA Medical Center in 2005 and is Certified by the National Certification Corporation in Women's Health Care for Nurse Practitioners.
Cindy also completed her Master's in Nursing from California State University, Long Beach in 2007, graduating with honors, Phi Kappa Phi and Phi Delta Gamma National Honor Society. She has also completed the Nurse Certification Course in Reproductive Endocrinology and Infertility through the American Society for Reproductive Medicine (ASRM).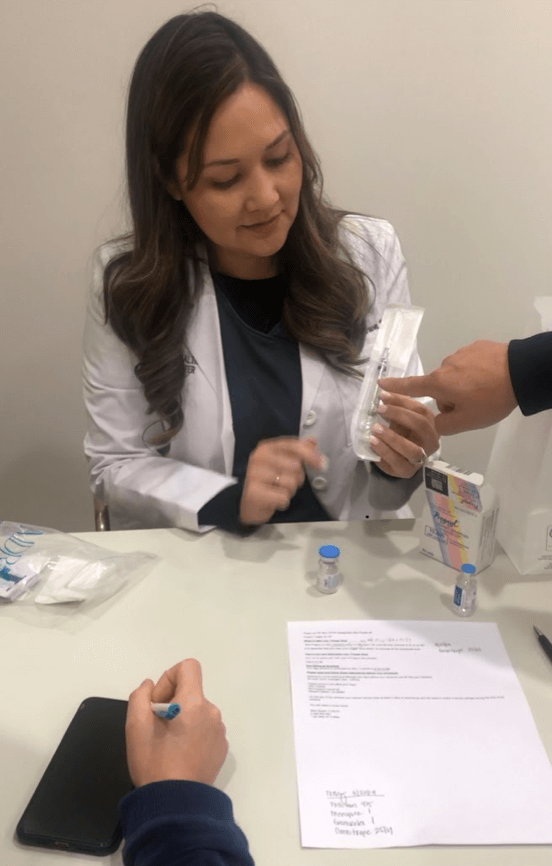 Cindy is committed to helping and supporting her patients through the journey of expanding their families. She has been building families for over 15 years, has extensive experience as a clinical nurse manager and as a third-party clinical coordinator, including both egg donors and gestational carriers. Cindy is also fluent in Spanish.
Fertility Experience
Before starting as the head Nurse Practitioner at Reproductive Health and Wellness Center, Cindy started her career in fertility medicine at HRC Fertility in Orange County where she was a nurse for 5 1/2 years assisting Dr. Daniel Potter.
After HRC fertility, Cindy worked at Reproductive Fertility Center as a Nurse Practitioner, assisting Dr. James Lin with patients. At RFC she also oversaw a team of nurses and screened surrogate & donors.