Being on the forefront of science and technology is a critical part of fertility care. Our brand new, state-of-the-art laboratories are fully equipped to execute all of the required tests and services to give you the very best options and opportunities for a healthy pregnancy.
When we begin our work together, we assess all areas of your health (and your partner's) to evaluate any potential causes of your infertility. Based on the findings in these assessments, diagnostic testing will be performed.
Diagnostic testing can include an evaluation of your uterus, fallopian tubes, ovaries, and for men, their sperm. All of this information will help us understand the specific issue(s) making pregnancy difficult for you.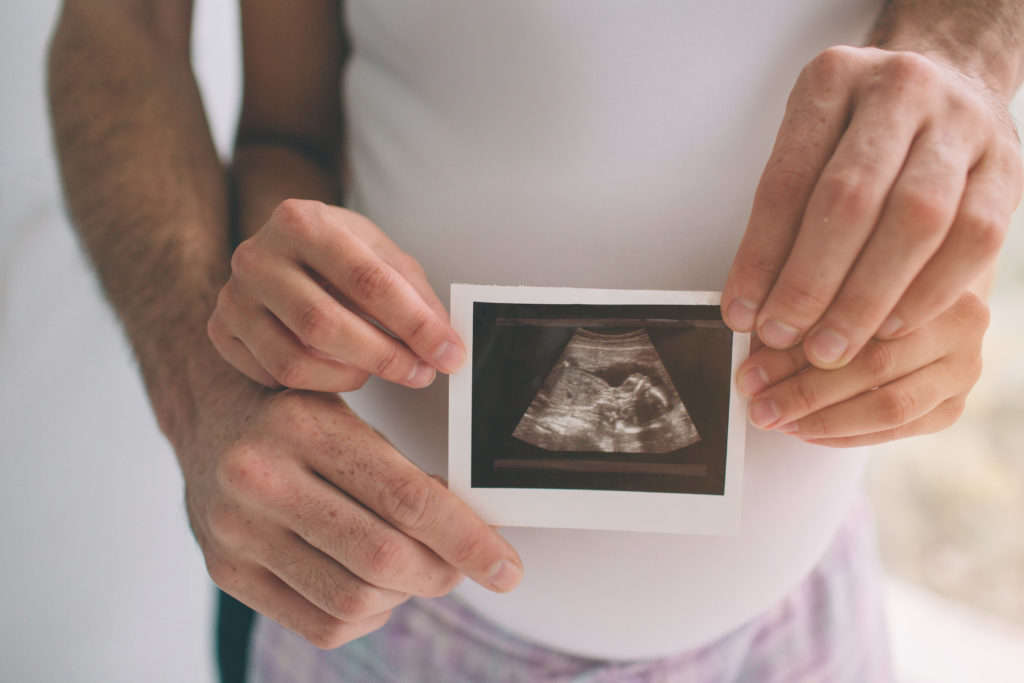 Once we have a full and complete diagnosis, we'll create a detailed, individualized fertility plan that addresses each issue you're facing, and supports every area of your health. Our highest goal is your fertility success, and by providing science-driven experience, cutting-edge technology and whole-person, comprehensive care, we give you a much better chance at achieving your dream of a healthy pregnancy.
Contact a Fertility Specialist