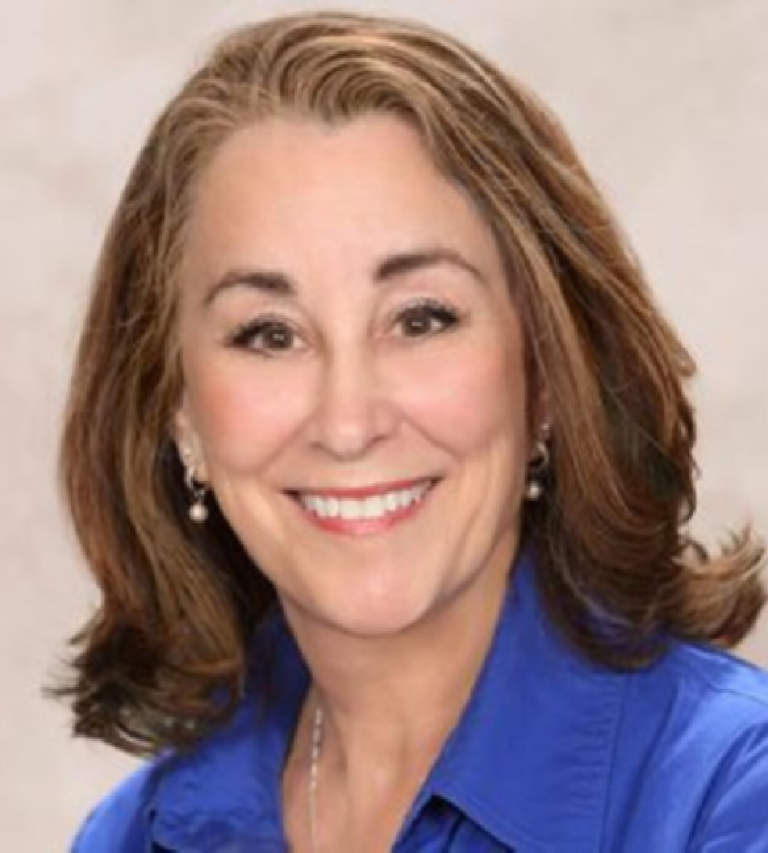 Ellen is the founder and director of Fertility Counseling Center, Inc. She is a licensed Marriage and Family Therapist with more than 30 years of clinical experience working in the mental health field. Her specialization and focus in the field of assisted reproduction for the past 25+ years began with her own personal struggles with infertility.
Ellen has unparalleled compassion, knowledge, problem solving skills and experience interacting and collaborating with all who are involved in creating today's families:
Gestational Carriers/Surrogates and their spouses and/or significant others
Intended Parents (including the LGBT community pursuing families by choice)
Egg Donors (Identified, Known or Anonymous)
Sperm Donors (Identified, Known or Anonymous)
LGBTQ individuals and couples seeking to have children
Involved Grandparents
Individuals/couples considering egg/sperm freezing for themselves
Fertility Clinics/Reproductive Endocrinologists & Staff
Third Party Assisted Reproduction Agencies (Egg Donor, Sperm Donor, Surrogate, Gestational Carrier, Embryo Donation)
Obstetrician/Gynecologists and Staff
Attorneys
Ellen provides detailed and personalized Assessments, Evaluations, Consultations, and Ongoing Care for all who are involved in a fertility journey, focusing on each participant's specific hopes, dreams and challenges. 
Her personal and professional experience and continuing professional training provide her with the knowledge to skillfully assess prospective egg donors and surrogates as well as the compassion and problem-solving skills to provide guidance to individuals pursuing fertility treatment.
Ellen continues her professional growth in the field of infertility through awareness of evidence-based research and her involvement as a professional in numerous organizations. 
As a member of the American Society for Reproductive Medicine (ASRM) Mental Health Professional Group, Ellen participated on the Donor Recipient Family Task Force and currently is a member of the Social Media Task Force. She was also instrumental in setting up the Professionally led Support Groups for Resolve of Orange County CA.
University of Nevada School of Medicine
Reno, NV
Pepperdine University, M.A. Clinical Psychology,
Selected Member of Psi Chi (National Honor Society in Psychology)
Kenyon College, B.A., English Literature, with minor in Psychology and Drama
License
California Board of Behavioral Sciences Examiners, Licensed Marriage and Family Therapist: #23079
California Association of Marriage and Family Therapists
American Society for Reproductive Medicine (ASRM)
ASRM Mental Health Professional Group (MHPG)
Fertile Hope
Pacific Coast Reproductive Society
Path2Parenthood
Resolve, The National Infertility Association
Southern California Reproductive Psychology Professional Group
The Society for Ethics in Egg Donation and Surrogacy