End of Year Holiday
Fertility Sale
Receive a Free Consultation, Free Ultrasound
Speak with our fertility specialist, Dr. Marcus Rosencrantz and Finance Coordinator to discuss fertility options and discounts
*offer ends December 2020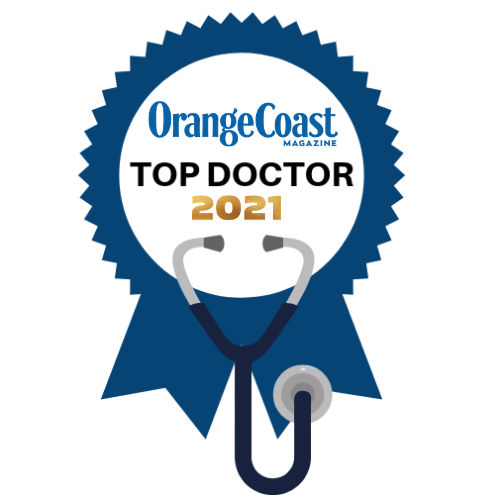 Get a FREE Ultrasound & Fertility Consultation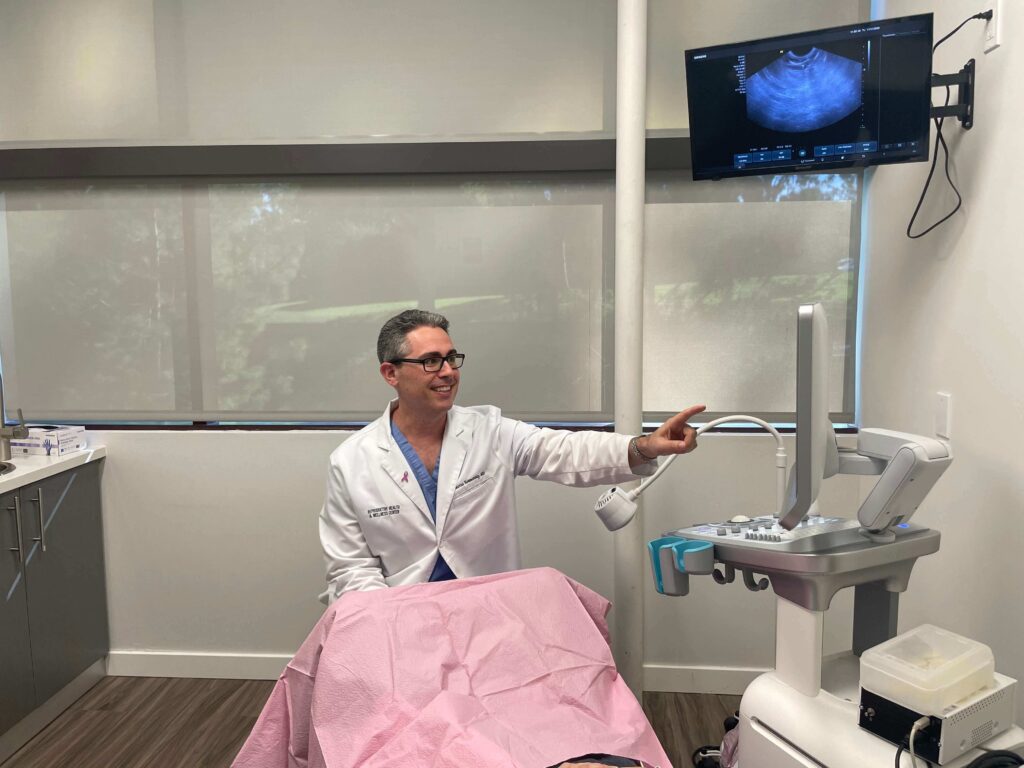 End of Year
Fertility Sale
Receive a Free Consultation, Free Ultrasound
*offer ends December 2020
Speak with our fertility specialist, Dr. Marcus Rosencrantz and Finance Coordinator to discuss fertility options and discounts
Get a FREE Ultrasound & Fertility Consultation
Are You Ready for IVF Success? We Are Too.
If you are struggling with your fertility and don't know where to turn, let us help you.  We offer exceptional patient care in a boutique practice setting with truly affordable prices.  
Our patients see their board certified fertility doctor every visit and receive the most comprehensive fertility treatments in Orange County, California because we combine state-of-the-art medical science and a brand new IVF laboratory with acupuncture, nutrition, therapy, and more.
"Rosencrantz always took the time needed to ensure that both my husband and I were comfortable with the upcoming treatments or procedures. He was always willing to answer our questions and never tried to hurry us or make us feel like we were just a number."
FREE First Patient Consultations with
Fertility Expert Dr. Rosencrantz
When you walk through our fertility centers doors for the first time, you immediately become part of the Reproductive Health and Wellness Center family. You will be warmly greeted by our front staff and after a few minutes of paperwork, you can expect to spend close to an hour with Dr. Rosencrantz who really gets to know his patients. He will go over your medical history and fertility history. The fertility specialist will explain any necessary testing, go over potential treatments options, and review our comprehensive approach to fertility that incorporates reproductive wellness. Dr. Rosencrantz will also take the time to answer any and all questions you might have; at Reproductive Health and Wellness Center, we really want our patients to fully understand the process and be well informed partners in this journey.
The best way to prepare for your fertility consultation is for you (and your partner) to start living a healthy lifestyle. Eating a healthy diet, cut back on any alcohol or caffeine, and definitely quit smoking. Also, we want you to try to reduce your stress levels. Stress will negatively impact fertility so put together a plan for self-care that is realistic and specific for you. If you aren't taking a prenatal vitamin every day, this is the time to start. Finally, if you have had fertility testing or treatment done previously, try to get your medical records so you can bring them to your first appointment.
+ Limited time offer TBD. Cash only patients. Other restrictions apply.
Call us for more information (949) 516-0606