RD, CLT Dietitian, Nutritionist and Certified LEAP Therapist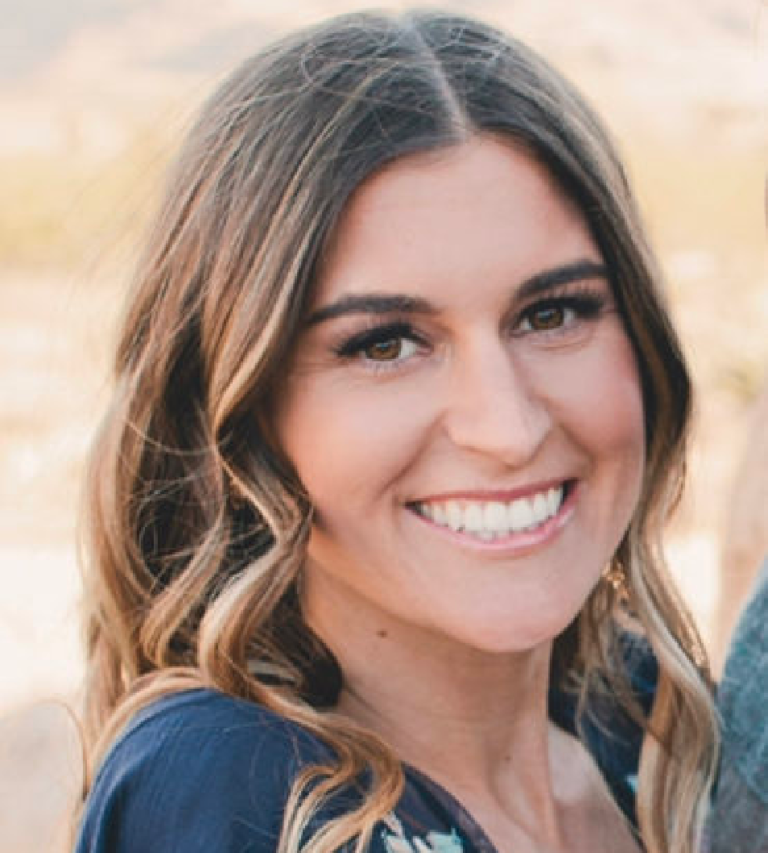 Jolynn Alferos is a Certified Holistic Nutritionist. Born and raised in Orange County, she has a lifelong passion for health and wellness. Jolynn helps clients improve their health, achieve their goals and develop sustainable habits to live a healthy and balanced life. 
She specializes in helping couples resolve fertility problems, so they can conceive and have healthy babies. She enjoys spending time with her husband, family and friends. 
She loves to be outdoors, running on the beach and hiking in the mountains. Jolynn is dedicated to her practice and to help those seeking a natural approach to wellness.