IVF and Fertility Treatment
Discounts to Kaiser Permanente Patients
Kaiser Permanente Patients Save on Fertility Treatments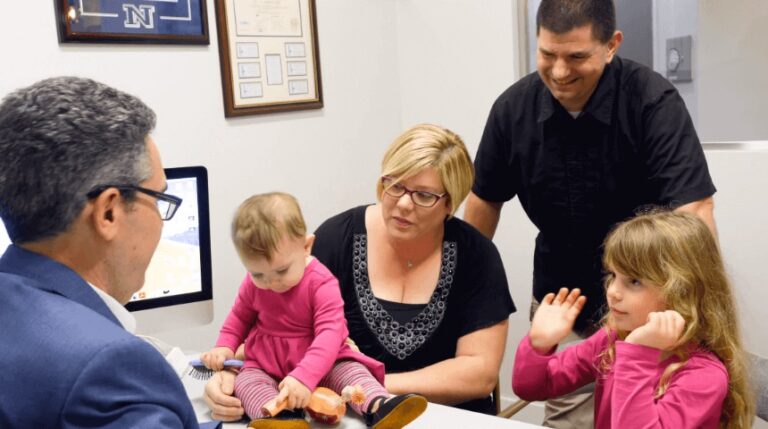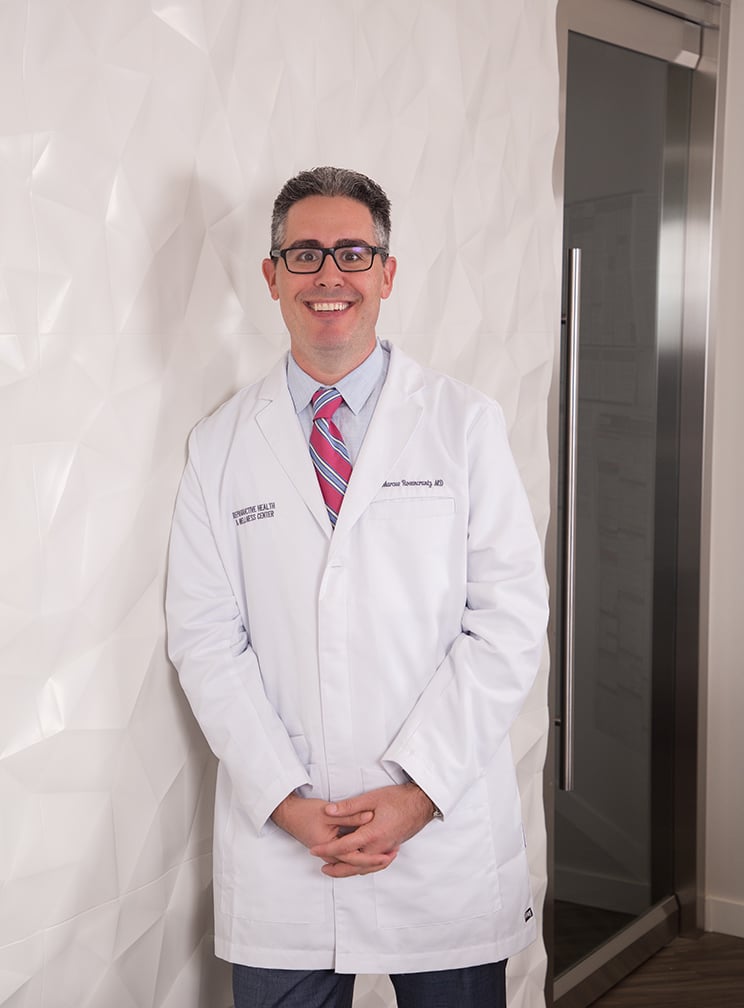 Reproductive Health and Wellness Center founder and fertility specialist Dr. Marcus Rosencrantz comes from the Kaiser Permanente family where we worked for nine years and received many accolades. Kaiser patients from all over the community continue to seek Dr. Rosencrantz for fertility treatments because we offer the best discounts on IVF fertility treatments to Kaiser Permanente patients in Orange County.
Before starting his own fertility center, Dr. Rosencrantz joined Kaiser Permanente in Orange County in 2010 where he became the head of the Reproductive Endocrinology and Infertility division. In 2012 he founded the IVF program at Kaiser Permanente Orange County. Dr. Rosencrantz is a double board certified OBGYN and REI. In 2020 Dr. Rosencrantz was selected and awarded Top Fertility Doctor by the Orange County Medical Association and featured in Orange Coast Magazine. 
Being able to offer his former patients and new patients coming from Kaiser great fertility treatment savings is one of the many perks to starting his own fertility practice. 
Orange County Kaiser Permanente Members IVF and Fertility Special Offers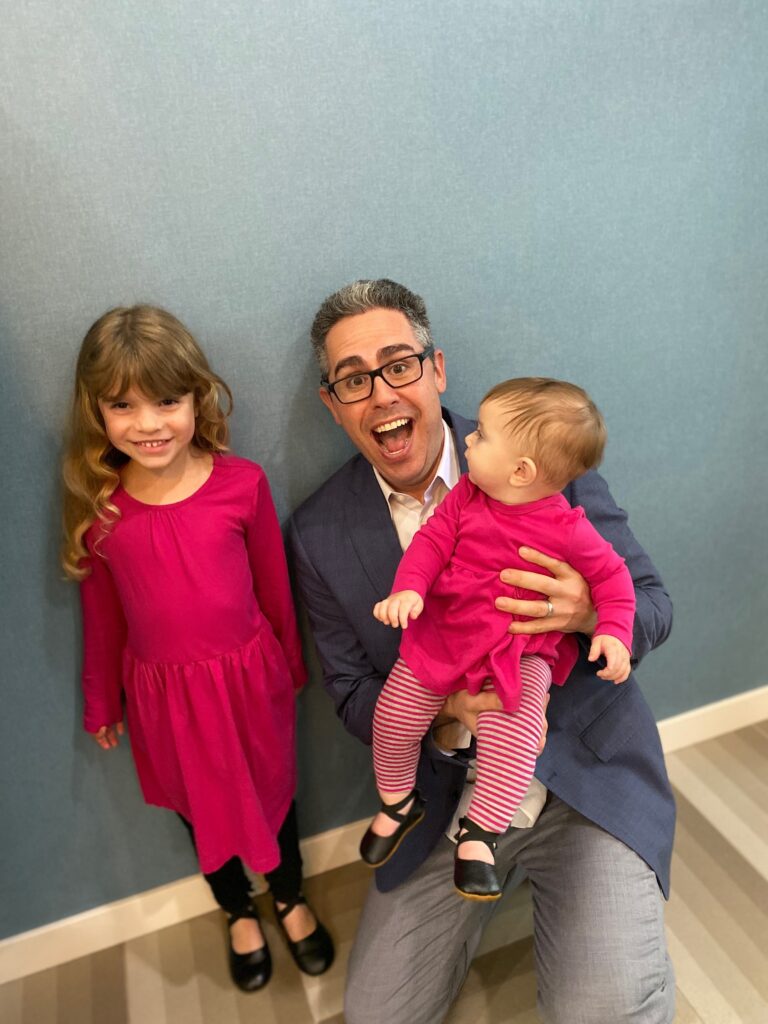 The best way to prepare for your fertility consultation is for you (and your partner) to start living a healthy lifestyle. Eating a healthy diet, cut back on any alcohol or caffeine, and definitely quit smoking. Also, we want you to try to reduce your stress levels. Stress will negatively impact fertility so put together a plan for self-care that is realistic and specific for you. If you aren't taking a prenatal vitamin every day, this is the time to start. Finally, if you have had fertility testing or treatment done previously, try to get your medical records so you can bring them to your first appointment.
As Kaiser Permanente members you can access your own medical records through kp.org. You also benefit from several resources such as their health and wellness guides. At Reproductive Health and Wellness Center we also offer wellness resources like fertility nutrition specialists and a fertility blog full of tips.
When you walk through our fertility centers doors for the first time, you immediately become part of the Reproductive Health and Wellness Center family. You will be warmly greeted by our front staff and after a few minutes of paperwork, you can expect to spend close to an hour with Dr. Rosencrantz who really gets to know his patients. He will go over your medical history and fertility history. The fertility specialist will explain any necessary testing, go over potential treatments options, and review our comprehensive approach to fertility that incorporates reproductive wellness. Dr. Rosencrantz will also take the time to answer any and all questions you might have; at Reproductive Health and Wellness Center, we really want our patients to fully understand the process and be well informed partners in this journey.
Make sure to mention you are a Kaiser Permanente member when you book your appointment and when you check in with front desk at your first visit.
We know the mixed feeling of excitement and nervousness when patients book their first consultation appointment. We also know the time sensitive nature of infertility and how frustrating it can be to have to wait 2 or 3 or even 4 weeks to see the infertility specialist. That is why at Reproductive Health and Wellness Center our goal is to have new patient appointments available within 1 week of calling. Infertility doesn't slow down and either do we.
Kaiser Permanente members get new patient fertility consultations at no cost.
Kaiser Fertility Patients
"I first met Dr. Rosencrantz at Kaiser Irvine when my husband and I were starting to figure out why we couldn't get pregnant. He is very easy to talk to and makes things easy to understand. Him and the staff make it a very comfortable. You definitely get the feeling that they truly care about every patient. We now have a beautiful one year old daughter and are ready for number two! Looking forward to working with Dr. Rosencrantz and staff again!"
"I was a patient of Dr. Rosencrantz through Kaiser before he opened his new clinic. After working with a few different doctors, I am so thankful to have found Dr. Rosencrantz! Dealing with infertility issues is hard and can be very emotional. He really listened to us, was direct and thorough in his evaluations and advice for us, but in a kind and respectful way that put us at ease. With his help, we were able to get pregnant and just delivered twins on 12/23/19! What an incredible surprise that was! We wouldn't have been able to without the care and support of Dr. Rosencrantz. Based on our experience, I'd definitely recommend him to anyone dealing with infertility issues or any other reproductive health concern."
We are so thankful for Doctor Rosencrantz. He helped us to create beautiful healthy, pgs normal embryos. We have known him from kaiser, at kaiser I was diagnosed with both tubes blocked. We had to remove the tubes but doctor recommended to do the egg retrieval first. After the retrieval he performed the surgery to remove the tubes, after awhile we also had to remove some polips, and endo scratch, couple biopsy all these things I felt very little pain, and very little time for recovery because he is gentle and knows what he is doing.
Kaiser Permanente
Fertility Treatments
Speak to a Fertility Specialist about Kaiser Permanente Benefits