Registered Nurse, Reproductive Health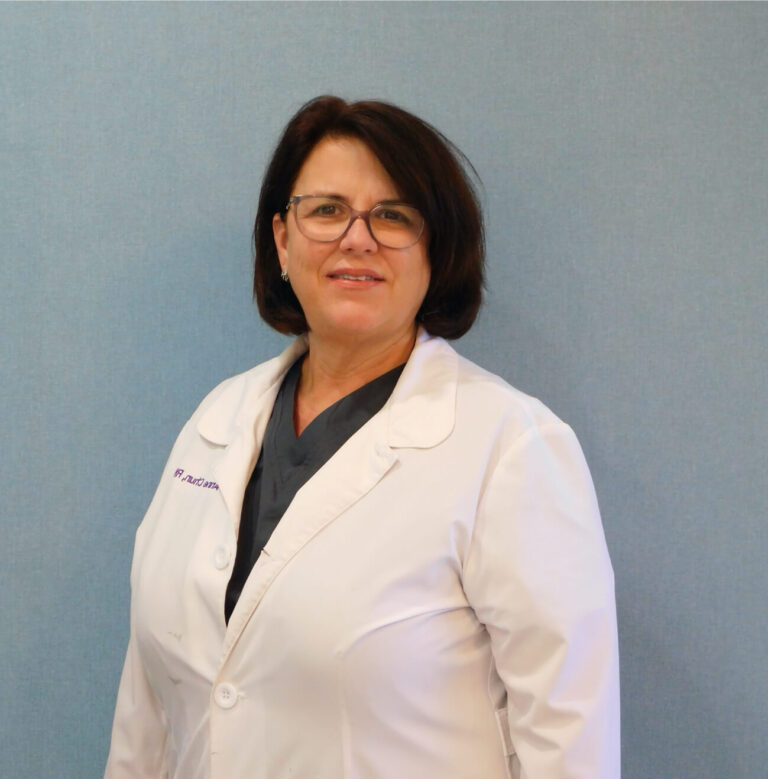 Anne Chun graduated in 1985 from Valparaiso University with a B.S. in Nursing. Nurse Anne worked in labor and delivery as a new nurse. 
She began her career working in Reproductive heath in 1990 at Northwestern Hospital in Chicago. Nurse Anne moved to California in 1993 after meeting her husband and soon thereafter began working locally with patients undergoing fertility treatments.Nurse Anne has seen so many changes and progress in the field of infertility.
"It is a privilege to be a part of a patient's journey in trying to achieve their dream of a family."
Back to Our Fertility Team