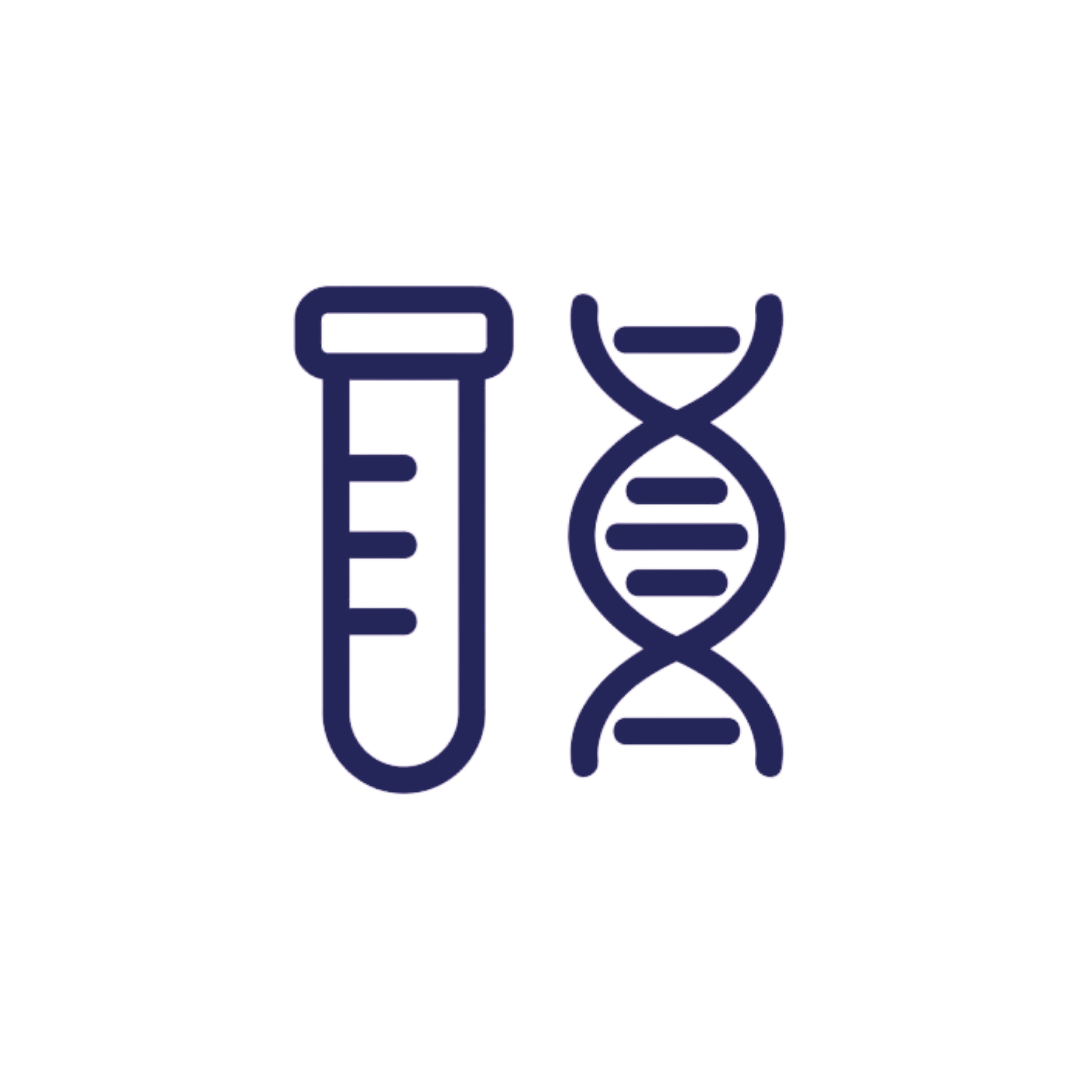 IVF is when eggs are removed from the ovaries and fertilized with sperm in a highly specialized laboratory. The fertilized egg becomes an embryo which is ultimately transferred back into the uterus.
IUI is when a sample of sperm is directly placed into a woman's uterus at the time of ovulation. This is a quick and painless procedure using a very small catheter that passes through the cervix and into the uterus.

Individuals and couples can obtain donor sperm from an anonymous donor (a sperm bank) or from a known donor (someone known to you).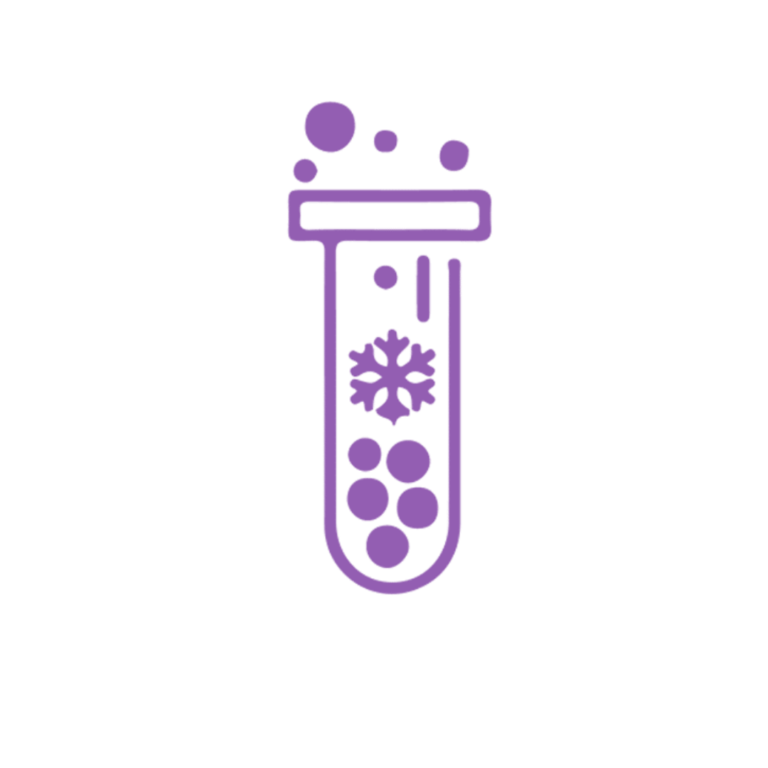 Gay men will need to find eggs which can come from either a fresh egg donor or from a donor egg bank. In either situation, the donor will undergo an IVF cycle where the eggs will be removed from their body.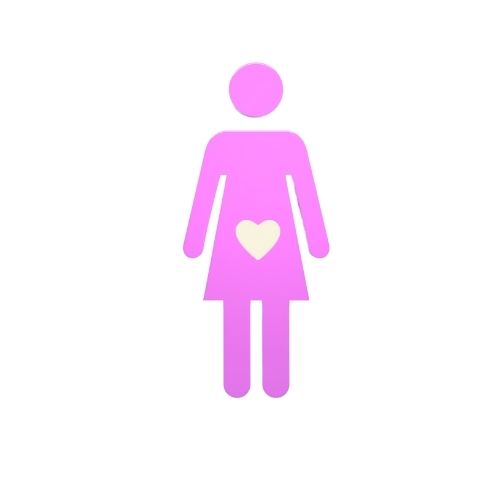 RHWC works with a number of well respected agencies in Southern California and across the country that can help guide you to getting the idea gestational carrier for you and your spouse.

Hormone therapy can cause significant change to the body. Both testosterone therapy for Trans Men and estrogen therapy for Trans Women cause changes to the ovaries and testicles.