Fertility Nutritionist RD, CLT Dietitian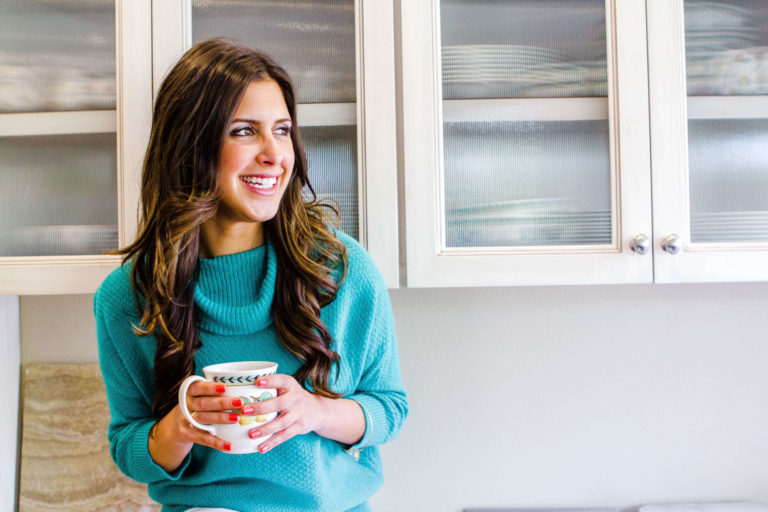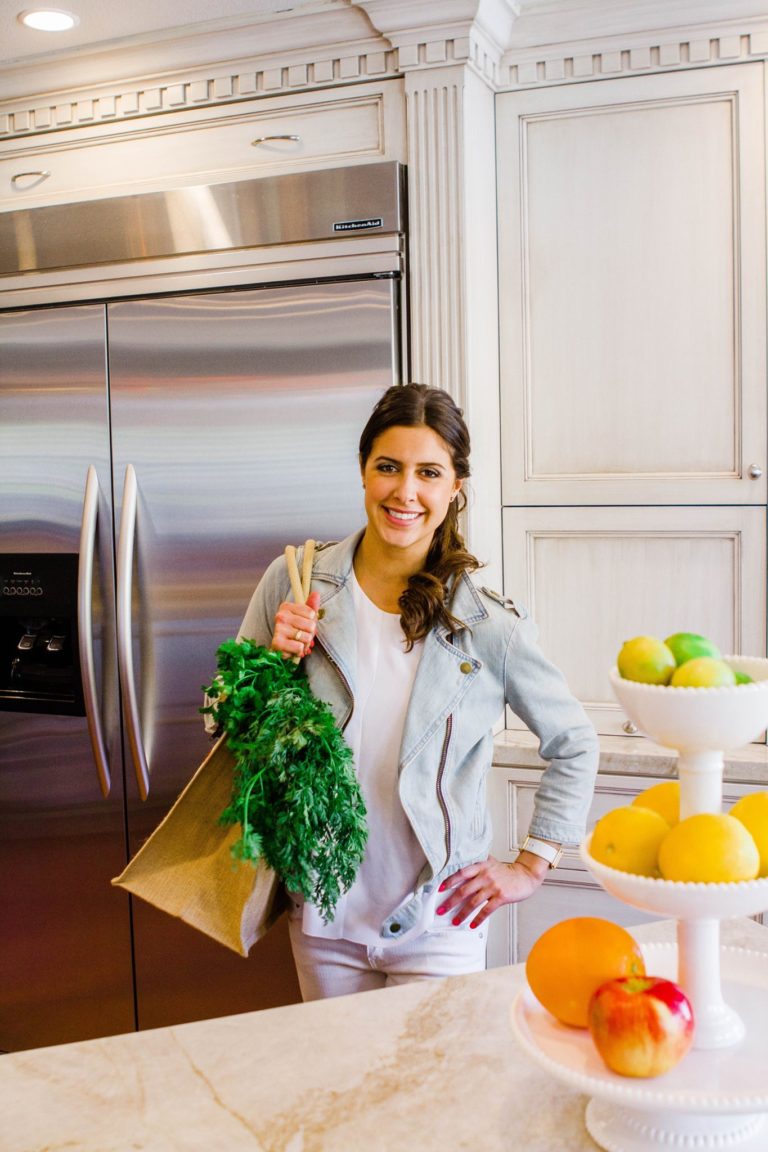 April Murray is a Registered Dietitian, Nutritionist who practices and preaches that healthy food should taste good. Her passion for nutrition led her to found OC Nutrition Coaching. In working with April, you will learn to appreciate food in a whole new way. Within weeks you may notice a difference, not only in your weight, but in your mood and energy levels!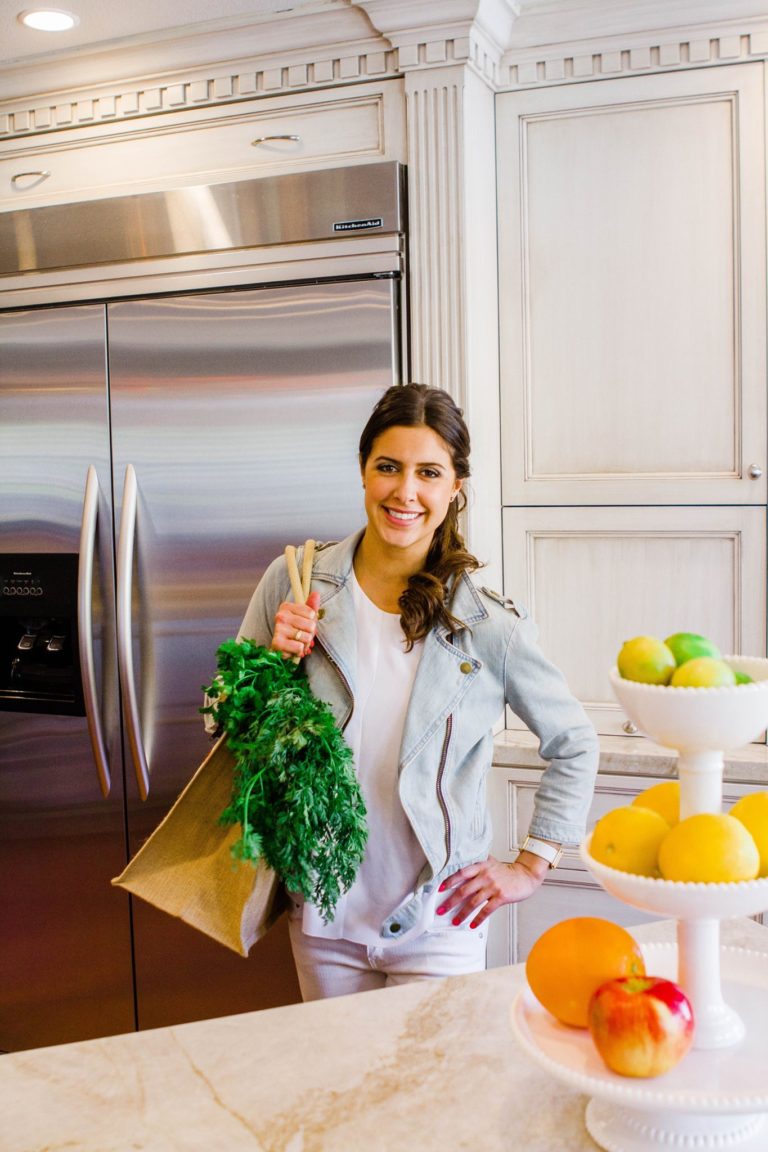 A trusted dietitian, April's articles and interviews have appeared in the Los Angeles Register, OC Family Magazine and more. She recently wrote her first cookbook which is available at Barnes and Nobles and Amazon. She earned her Bachelor of Science in Clinical Nutrition at University of California Davis and completed her Dietetic Program at Stony Brook University in New York. April is a Certified LEAP Therapist and provides food sensitivity testing. She is also working towards her credential as an Integrative and Functional Nutrition Certified Practitioner.
April's career direction was influenced by her past struggles with food, weight and body image. She understands the pain of having a poor relationship with food. Having overcome her health struggles, April is passionate about helping others do the same.