Fertility Patient Coordinator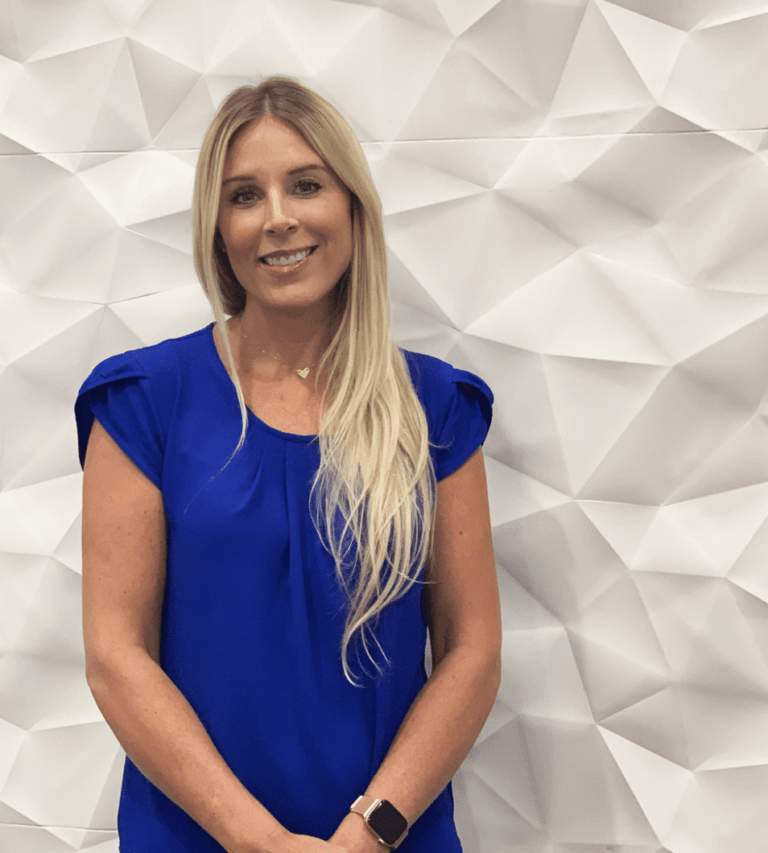 With more than 15 years in the field of fertility, Lauren has gained extensive experience in clinical, new patient, and financial coordinating. Over the years she has gained knowledge in all aspects of our field therefore you will be provided the highest level of patient care. Lauren has a passion for helping others, and she is dedicated to helping our patients throughout their fertility journey. Compassion and patient care are Lauren's top two assets for our fertility clinic.
Additionally, Lauren enjoys spending time with her husband, a fire captain, here in Orange County, and their two children. They make their home in San Clemente. Some of Lauren's interests include traveling, any activity at the beach, and family time at home.
Lauren will be your personal fertility advocate, and she will guide you step by step here at Reproductive Health and Wellness Center.
Before starting as our Patient Coordinator at Reproductive Health and Wellness Center, Lauren started her career in fertility centers at the young age of 21 doing administration work for Reproductive Fertility Center. She spent over 15 years working her way up at RFC with Dr. James Lin, where she was assisting new patients coordinating their fertility journey from start to finish.