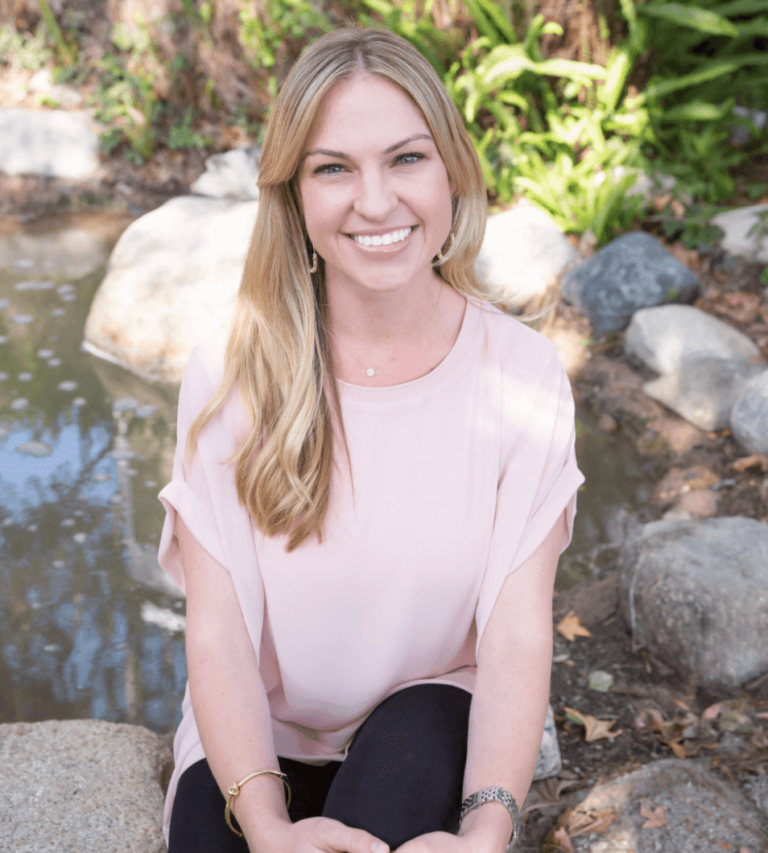 Megan Joyce, is a Fellow of the American Board of Reproductive Medicine (FABORM) and a licensed acupuncturist. She graduated with honors from Emperor's College of Oriental Medicine and received high training in Gynecology and Internal Medicine at the Zhejiang University in China. Megan has a background in Psychology which was her major at University of California Santa Barbara. She has extensive training and specialty treating patients that struggle with infertility or seeking fertility treatments.
Megan is no stranger to struggling with infertility, diagnosed with PCOS, she was able to reverse the effects and have two wonderful children.
Megan Joyce leads a team of acupuncturists specializing in fertility at her wellness center in Costa Mesa. She is grateful for the expertise and compassion of Dr. Christine Sanmiquel and Tara Greenberg, who support her in providing exceptional care for patients along their fertility journey.
Fellow, American Board Oriental Reproductive
Medicine
Summa cum Laude, Emperor's College of Oriental Medicine 
Psychology, B.A., University of California Santa Barbara 

Licensed Acupuncturist and Herbalist at Joyce Wellness