Billing and Insurance Coordinator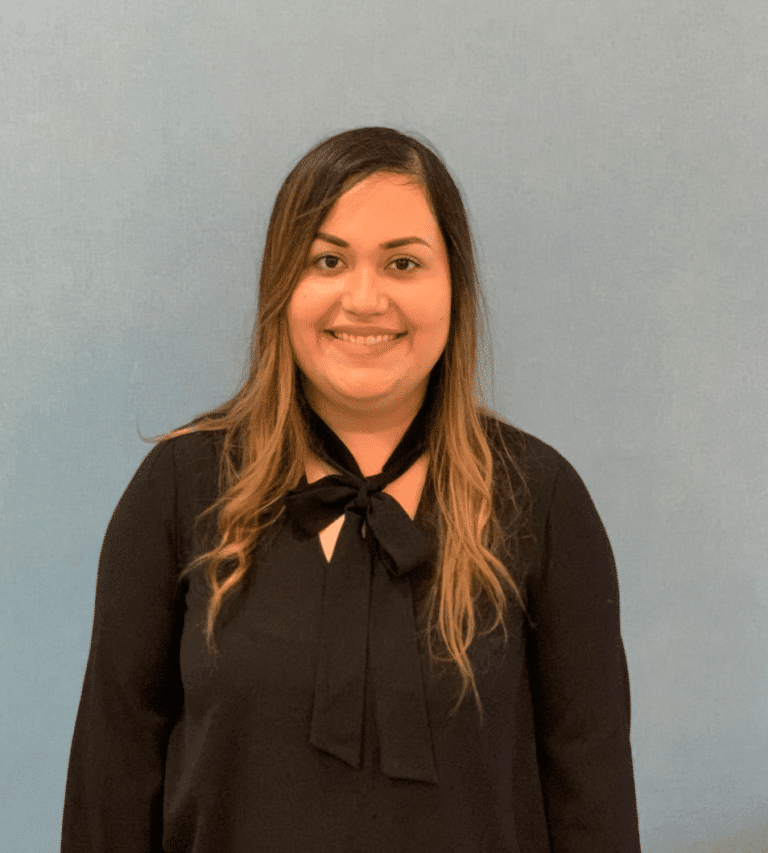 Monica has been in the fertility field for over 4 years; she is experienced with billing, insurance, benefits verification, new patient and financial coordination. Monica also is fluent in Spanish and assists in translating for patient consultations. She is dedicated to making patients feel comfortable and informed through their fertility journey. Making sure patients are well informed and taken care when it comes to insurance benefits are Monica's strengths. Being an amazing person to greet our fertility patients are just a plus.
Additionally, Monica enjoys spending time with her boxer, Banx, in the Santa Ana area. Her interest include traveling, staying active, and spending time with family.
Before starting as our Billing and Insurance Coordinator at Reproductive Health and Wellness Center, Monica started her career in fertility clinics at Reproductive Fertility Center  doing billing.  She also worked at OC Fertility  in their billing and insurance department, where she became head of insurance benefits.