International Marketing Directory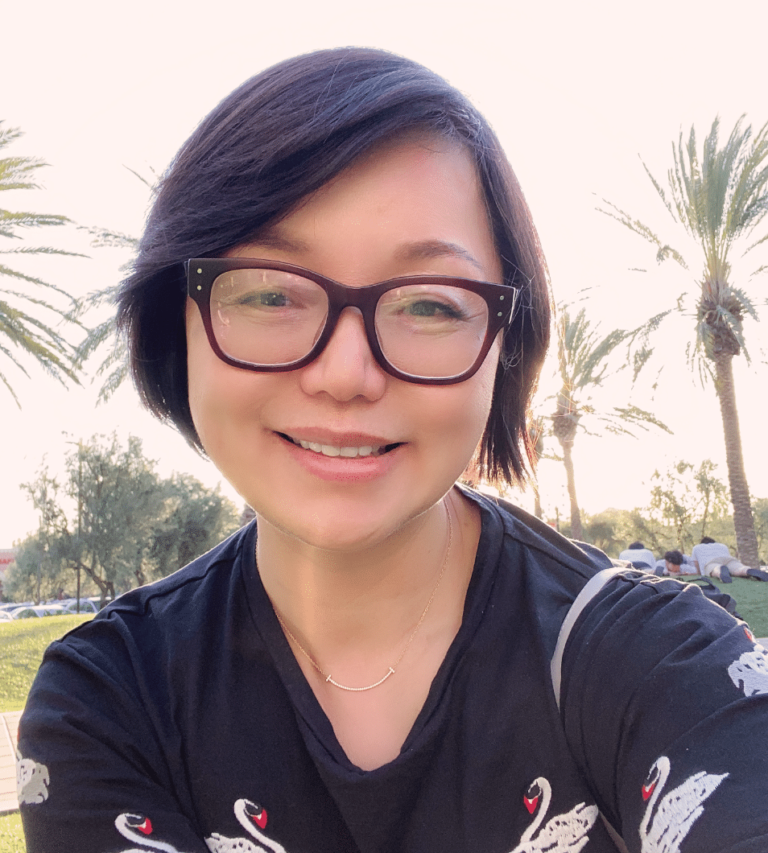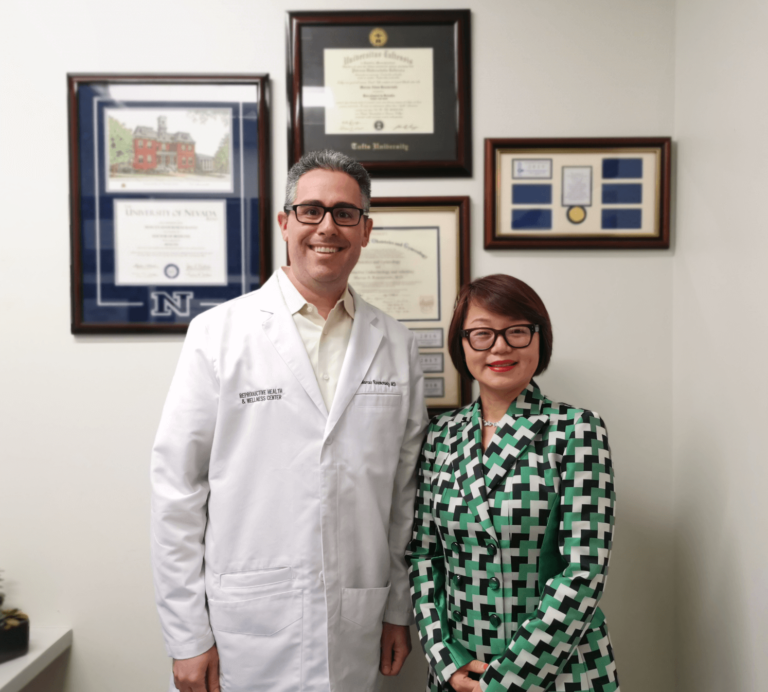 English
Ms. Liu used to be a teacher, and she had experiences in advertising marketing and psychological counseling and other fields with relevant qualifications and had been working as editor, journalist and host. She has served as a senior operation manager in one of the top 20 private companies (Chinese companies) in the United States for more than ten years and is familiar with the field of IVF in the United States. 
Qin Liu has nearly 8 years of experience in international patient coordination and has assisted several reproductive centers in the international market planning and operation, and led a team to help many patients from China (including Taiwan and Hong Kong), Canada, Japan, the United Kingdom, Australia, Arab and other countries to fulfill the long-cherished wish of being parents and quickly established an international reputation for the reproductive centers. 
Ms. Liu lives in Irvine of Los Angeles area with her family. She has a wide range of interests, like travel, shopping, cooking and reading. She likes innovation and challenge. She is a cheerful, warm and thoughtful person who is deeply trusted and loved by patients. Just like her signature "Thanksgiving – Commitment of Life ", she uses love, patience and confidence to help everyone sincerely who is destined. She is very happy to work with the Dr. Marcus Rosencrantz team. They hope that every patient coming to RHWC can feel the warmth and care of home. For a common philosophy, they will be committed to bringing first-class medical technology and experience to patients. 
Come on, let the child come into your life~
Chinese